Peer Syed Mudassir Nazar Shah with Tajdar Zaidi on " Marsiya"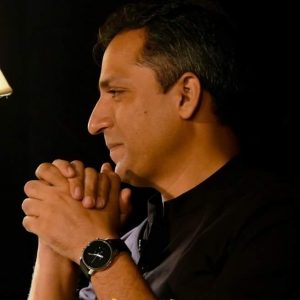 Marsiya is an elegiac poem written to commemorate the martyrdom and valour of Hussain ibn Ali (A.S.) and his comrades of the Karbala.
Tajdar Zaidi is a narrator/storyteller/voiceover artist who has a regular appearance on different media forums. He co-founded Qissakhwaan in 2014 to promote storytelling and literature. He has a special interest in Marsiya Goi as a genre of Urdu Adab.
This podcast is powered by Melonapp, Melon is one of the best platforms for live streaming.